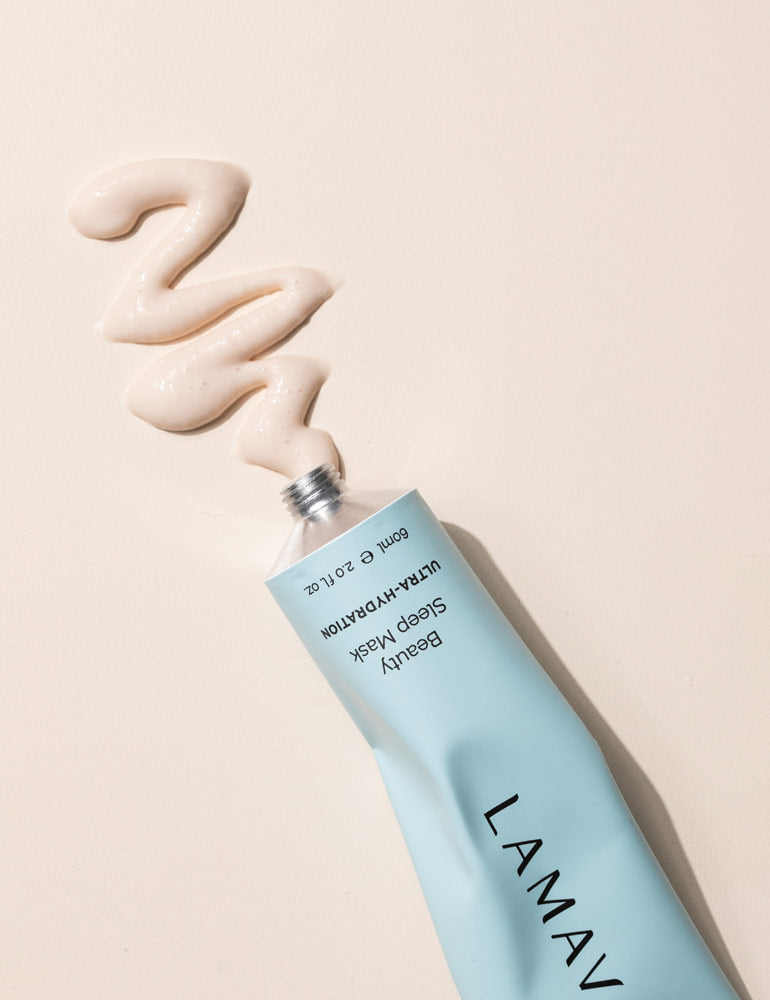 Creating change
by giving back
Our dedication as a brand to be 100% transparent extends beyond the ingredients we select and processes we implement—our philanthropic efforts are also an extension of our commitment to create change and forge a bigger, more beautiful future for us all.
So, to unite our community in our pursuit, we are proud to announce that we have partnered with i=Change to donate $1 from every purchase to one of three, very deserving charities.
Every action—no matter how small—has an impact, so we are incredibly grateful to be able to do our part and empower our community to support these wonderful causes.
You can view exactly how much we have raised for each charity by visiting the i=Change website—but rest assured that your full donation will reach your charity of choice… with no extra fees or deductions applied.
LAMAV is proud to partner with
OUR CHOSEN CHARITIES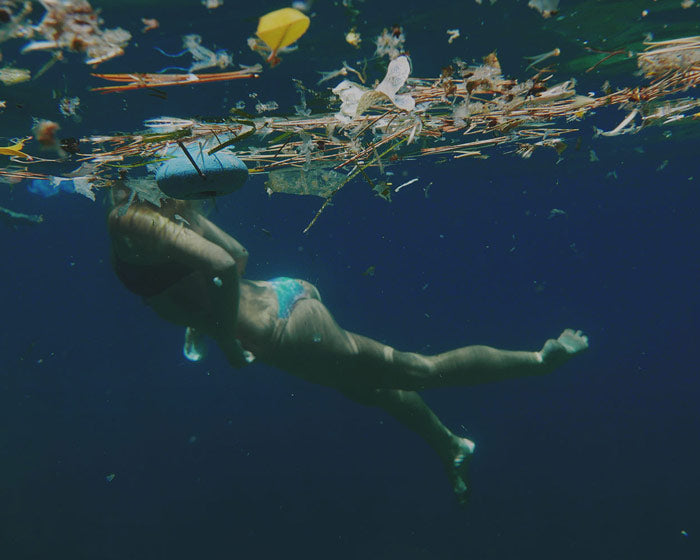 Clean the sea
We all know how detrimental single-use plastic and packaging is to our environment—and with more than 160 million tons of plastic produced each year for this purpose alone—it's an environmental crisis that needs to be addressed immediately.
While as a brand we are doing everything we can to become more sustainable—as individuals, we remain passionate about continuing to do better.
Given that these plastics often end up in our waterways and oceans where they disintegrate further into micro-plastics—subsequently entering our food chain through the water, air and food we consume—it's essential that we work together to break this cycle.
The Power of This Initiative:
$1 removes 1.2kg of plastic debris from the sea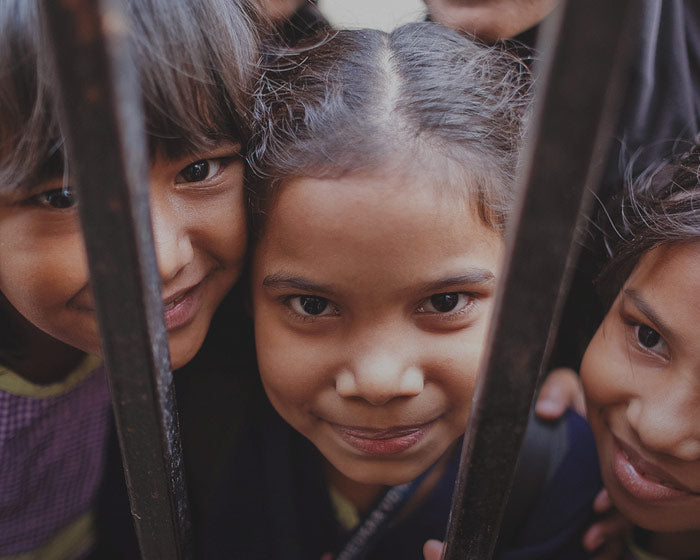 Educate a girl
Passionate about changing the future for women in India, Tarj has chosen to support the plight of girls from the male-dominated slums of Calcutta and their fight for the right to education.
Rarely sent to school—these girls are often forced into child labour or sex trafficking, or end up in child marriages. With schooling unaffordable for many families, too, the cycle of poverty continues.
Education, however, can be life-changing—not only for the individual child, but for their communities as well. Many of the girls who experience the program of education provided by Her Future Coalition end up continuing on to college before returning to transform their communities.
The Power of This Initiative:
$1.5 pays for a day of high quality education for a girl in a Calcutta slum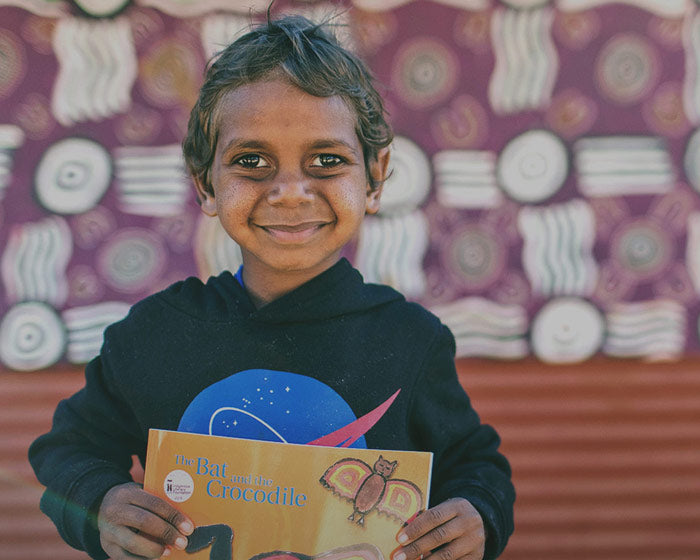 Empower with literacy
At home in Australia, there are countless children who fall through the cracks—with Aboriginal and Torres Strait Islander children particularly vulnerable to the cycle of illiteracy.
In remote communities, this gap in education is even more evident—with 70% of Aboriginal adults considered 'functionally illiterate'.
To help transform the lives of these communities, we're proud to support The Australian Literacy and Numeracy Foundation to create long-term change and brighter futures for those who need it most.
The Power of This Initiative:
$12 pays for a day of specialised literacy support in an Indigenous community