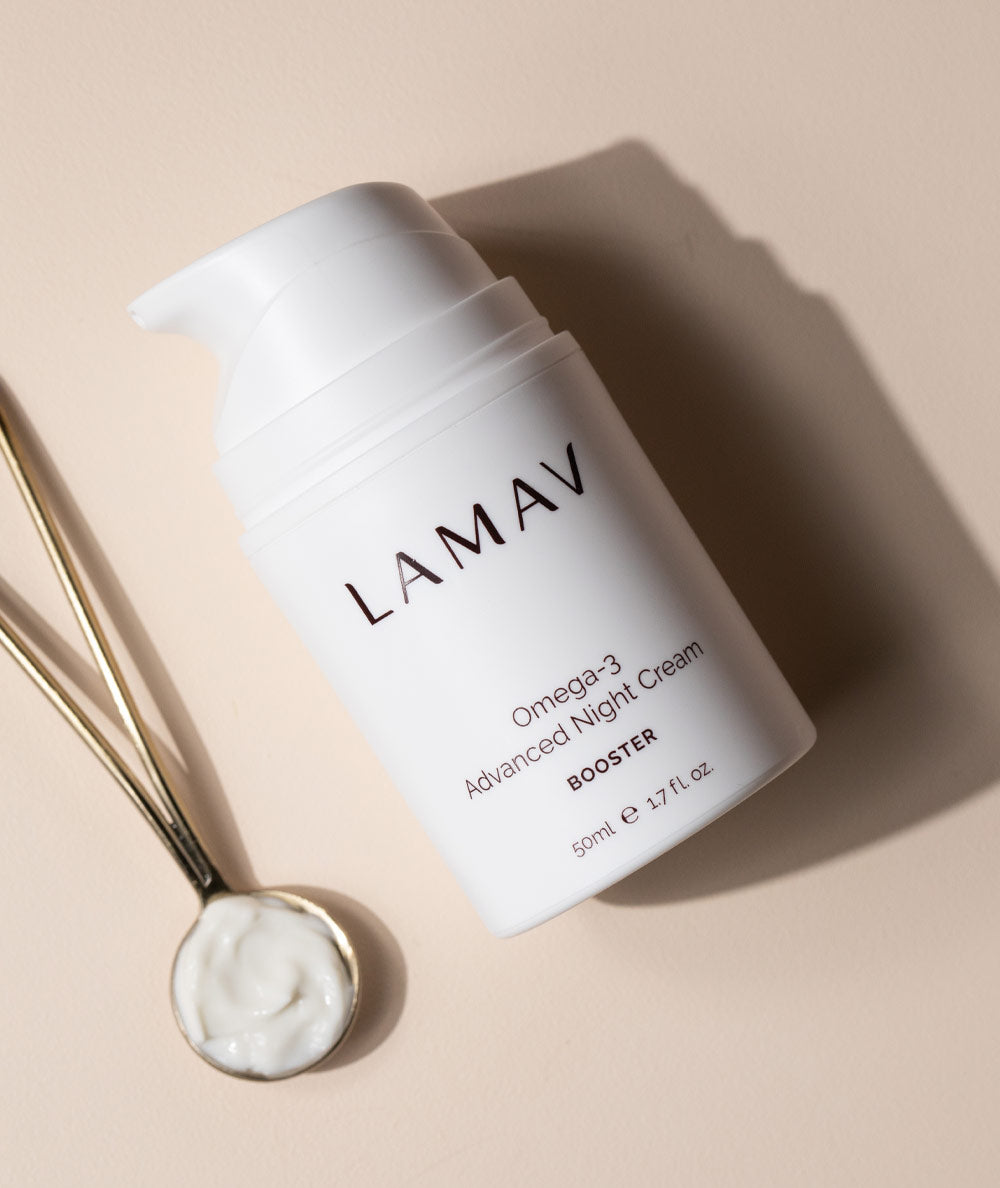 Our formulas
As a brand, our ability to innovate as well as our integrity begins with our ingredients. We are forever influenced by nature's innate healing power and so we turn to the natural world for inspiration when it comes to product development. Every formula is meticulously blended using only the highest-quality, most pure and potent ingredients – each meeting our stringent list of requirements – ensuring maximum performance.
To guarantee our products remain Certified Organic, we go straight to the source, our ingredients are all naturally derived and are combined with therapeutic-grade herbal extracts as well as deeply hydrating and skin-soothing oils.
Just as important as what we include in our formulas,
is what we leave out:
NO Petrochemicals

NO Synthetics

NO Parabens

NO Sodium Benzoate

NO Talc

NO Artificial fragrances

NO Artificial colours

NO EDTA-based agents

NO Polysorbates

NO Sodium lauryl sulphate

NO Ammonium lauryl sulphate

NO Sodium laureth sulphate

NO Ammonium laureth sulphate

NO Polyethylene glycol

NO Ethanolamides

NO GMOs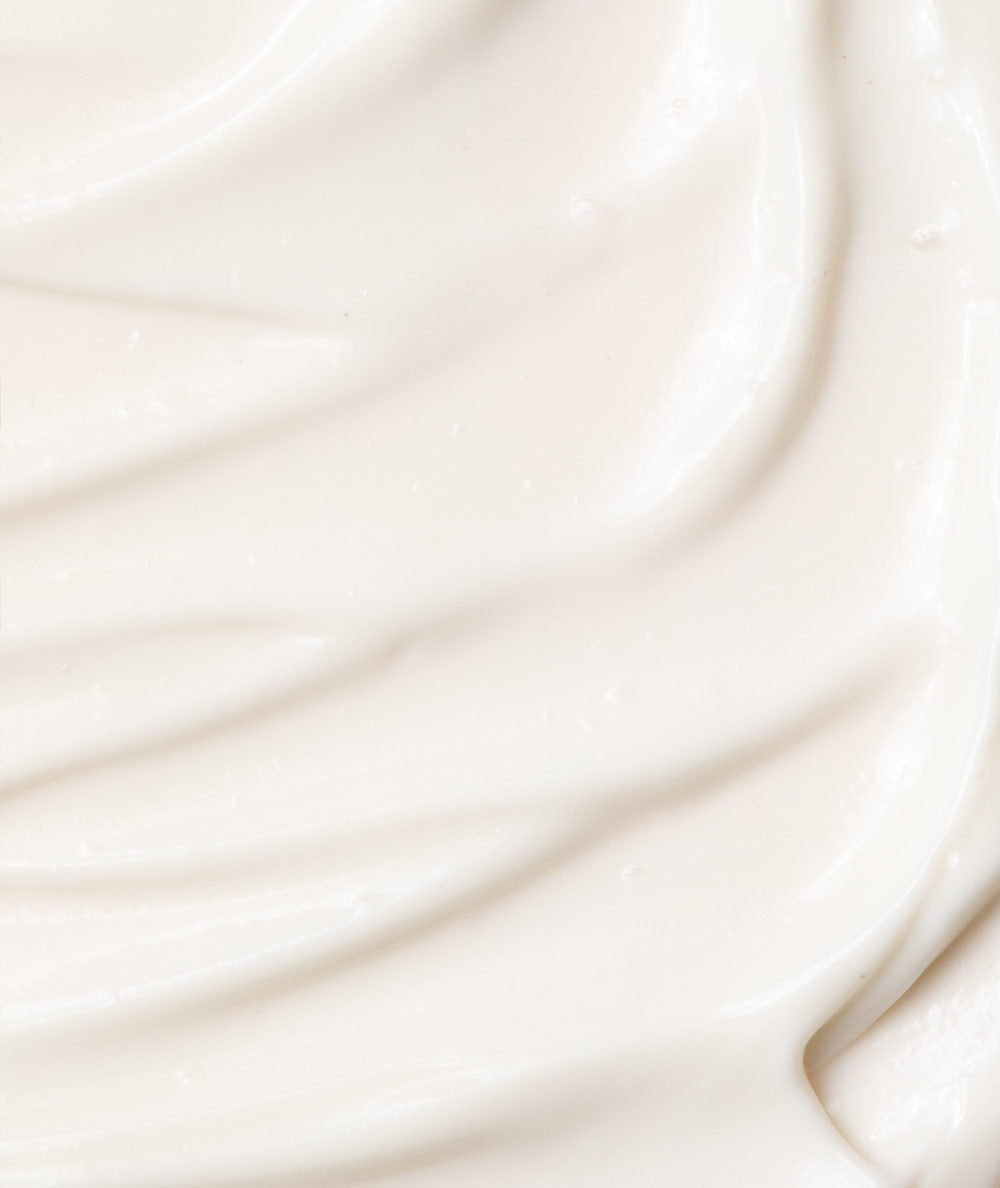 LAMAV Three-Tier Formula™
Our exclusive Three-Tier Formula™ enables us to develop products that target your most important skin concerns.
TIER #1: BASE INGREDIENTS
While most natural skincare brands out there utilise only base ingredients, we understand that, although nourishing, these ingredients need to be combined effectively with more potent actives in order to deliver real, radiant results.
TIER #2: SPECIALTY OILS
These specialty oils are rich in omegas 3, 6, 7 and 9 – and as they are PH and temperature sensitive, require careful incorporation. At LAMAV, we work closely with cosmetic chemists to ensure the active compounds in these oils are captured and utilised effectively.
TIER #3: ACTIVE CONSTITUENTS
It is these scientifically-proven ingredients that sets LAMAV apart. Powerful Ayurvedic and adaptogenic herbs and nutrients as well as potent Australian native botanical extracts combine to ensure every formula delivers results at a cellular level.